Oct. 1, 2022
Steve Moore, CEO of VNS Federal Services (VNSFS), announced Sean McGraw has taken on an additional role as Vice President of the firm's Corporate Strategy alongside his Business Development role.
In his new position, Mr. McGraw will lead growth strategy and new client acquisition for VNSFS, the U.S. based subsidiary of Veolia Nuclear Solutions. Mr. McGraw has served as VNSFS Vice President of Business Development since 2018 and has more than 25 years of experience in the U.S. government nuclear and environmental marketplace
In his new role, Mr. McGraw will lead the VNSFS growth strategy and new client acquisition, reporting to Mr. Moore.
During his five years with VNSFS, McGraw has led teaming and capture efforts on five large (Tier 1) DOE procurements totaling more than $45 billion. VNSFS will continue to build on the successes of its GeoMelt® vitrification technology in the U.S., including a newly opened facility in Texas; adding to the improvements at the Alaron Nuclear Services radioactive materials facility in Pennsylvania; and work with its partners on current and new work.
Prior to VNSFS, McGraw served in multiple capacities at Weston Solutions, Inc., and as a Subcommittee Staff Director and Senior Legislative staff member in the U.S. House of Representatives.  He holds a B.S. in Political Science from Towson University and an MBA from Loyola University.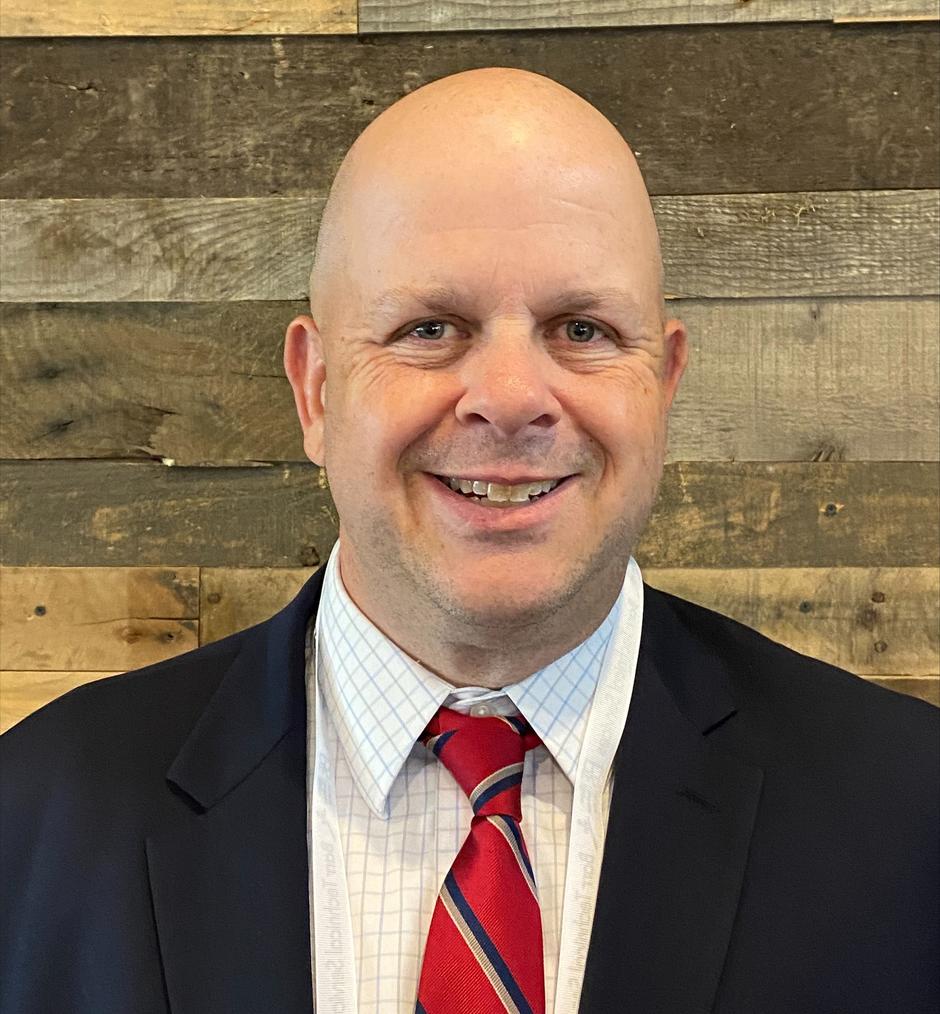 Sean McGraw
 VP of Corporate Strategy and Business Development