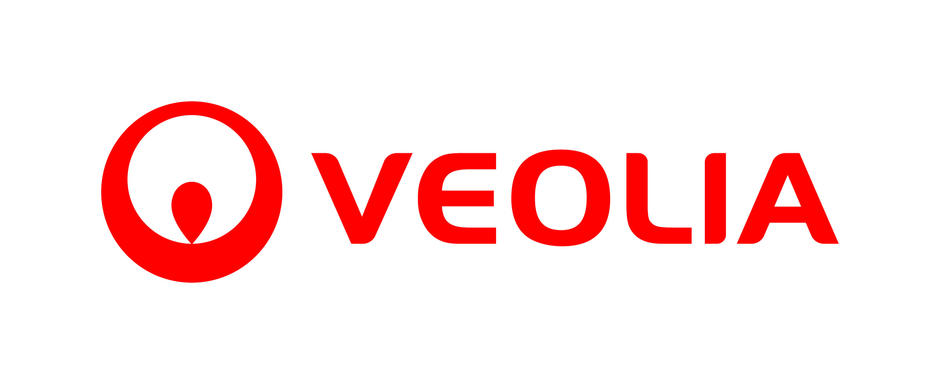 October 4, 2022
Veolia Nuclear Solutions - Federal Services
Veolia Announces Steve Moore As New President and CEO of VNSFS
VNS Federal Services (VNSFS), a U.S. based subsidiary of Veolia Nuclear Solutions, announced that its Board of Directors has selected Steve Moore as the new President & Chief Executive Officer of the company.
Mr. Moore has been interim CEO since August, and previously served as VNSFS' Chief Operating Officer since the company's formation in 2018.
"Veolia has made significant investment in the U.S. nuclear market, including the recent design, build, and commissioning of our GeoMelt facility at Andrews. Steve brings the experience we need to develop our investments in the U.S. and reinforce our strength in the markets we serve.  Veolia strongly supports the Board's selection of Steve Moore and we are excited for continued growth with him at the helm," said Dominique Richit, CEO of Veolia Nuclear Solutions.
"VNSFS is a well-known, respected and trusted name in the industry, as evidenced by our many DOE contracts and partnering arrangements.  My goal is to see VNSFS continue to lead the industry for years to come. With an incredible team of experts around the world and a strong commitment from our parent company, VNSFS is very well positioned for the future," Moore said. "I am honored to assume this role and look forward to many years of new innovations, challenges and opportunities for this company."
About Steve Moore
Prior to working at VNSFS, Mr. Moore served as President & CEO of, Wastren Advantage, Inc. (WAI) from 2006 until Veolia acquired it in 2018. Under Steve's leadership, WAI grew from a regional firm with less than 50 employees to a national company providing products and services around the globe.
Steve is on the board of several non-profit groups that support economic development, innovation incubators, and health and welfare providers. He is a founding member of the Tri State Angel Investment Group which is a private equity fund established in 2015 to focus on investing in companies in the Southern Ohio region. 
Steve has an A.A.S in Plastics Engineering Technology and a BS in Natural Science from Shawnee State University, a Juris Doctorate from Capital University Law School, and completed an Executive Education program at Harvard Business School. He is is a member of the Ohio Bar Association. 
Steve and his wife Jennifer live in Southern Ohio.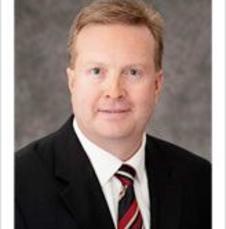 ...
Veolia Nuclear Solutions (VNS) aims to be the future leader in the decontamination and decommissioning of nuclear installations. It offers the most comprehensive range of technologies and services for facility management, decommissioning, and the treatment of radioactive waste, all nurtured by nuclear experts and backed by thousands of Veolia staff worldwide. It is helping to clean up significant global environmental threats by providing bespoke technologies and services for the most challenging environmental cleanup and decommissioning & dismantling projects. www.nuclearsolutions.veolia.com. Veolia Nuclear Solutions – Federal Services (VNSFS) is a company formed to deliver Veolia's robust capabilities to the U.S. Government, which it does through its five Business Lines: Waste Management, D&D and Remediation, Technology Deployment, Engineering, and Facility Services & Operations. www.vnsfederalservices.com.
Veolia group aims to become the benchmark company for ecological transformation. With nearly 220,000 employees worldwide, the Group designs and deploys game-changing solutions that are both useful and practical for water, waste and energy management. Through its three complementary activities, Veolia helps to develop access to resources, preserve available resources and renew them. In 2021, Veolia supplied 79 million people with drinking water and 61 million people with wastewater services, produced nearly 48 million megawatt hours of energy and treated 48 million metric tons of waste.  Veolia Environnement (Paris Euronext: Veolia Environnement (Paris Euronext: VIE) achieved consolidated revenue of 28.508 billion euros in 2021.www.veolia.com
---