The fourth edition of the World Nuclear Exhibition (WNE), the largest civil nuclear power exhibition in the world, was held in Paris-Nord Villepinte from 30 November to 2 December. Its theme: "The nuclear industry, a key partner for a low-carbon society and a responsible future." Veolia received a WNE Award in the Large Group – Products and Services category for its GeoMelt® solution, a vitrification process for problematic nuclear waste that transforms it into a robust, stable material.
The 2021 edition of the WNE Awards evaluated 137 projects from 84 exhibiting companies from the main markets of the civil nuclear sector (France, Russia, Great Britain, Germany, United States, Canada, etc.). These awards recognised the best innovations for "a low-carbon society and a responsible future", the theme of the event.
 
The ceremony took place on 30 November at Paris-Nord Villepinte. Selected from among 76 candidates in the Large Group – Products and Services category, Veolia received a WNE Award for its GeoMelt® solution for the vitrification treatment of problematic nuclear waste. The jury felt that this innovation will have a significant impact on the improvement and growth of the nuclear industry, building on the work of the Battelle Energy Alliance. This alliance operates the Idaho National Laboratory for the U.S. Department of Defense, and has contracted Veolia Nuclear Solutions (a Veolia subsidiary) to process drums (208 litres, or 55 gallons) of waste contaminated by reactive sodium. The GeoMelt® solution has been shown to be effective in treating this problematic waste.
 Receiving this award is an honour that rewards the team's work to develop and prove the effectiveness of this technology. The success of this project in the United States will be a catalyst for future opportunities in the UK, France and Japan. The implementation of this innovative approach will also be a lever for meeting the future challenges of waste management on a global scale. The potential that GeoMelt® brings to the market will be a game-changer for years to come. This project demonstrates Veolia Nuclear Solutions' ability to deliver an innovative solution to complex waste treatment needs that previously had no solution for disposal," said Dominique Richit, CEO of Veolia Nuclear Solutions.
GeoMelt® is stronger than concrete and more durable than granite or marble
GeoMelt® is a proven treatment method in the nuclear industry, with low life-cycle costs compared to other treatment methods for problematic (difficult to dispose of) waste. This thermal vitrification process transforms radioactive waste into a robust, stable material, stronger than concrete and more durable than granite or marble. It protects the environment against the risks associated with hazardous nuclear waste. The leaching resistance of GeoMelt® (which prevents the slow dissolution of solids in the presence of water) is among the highest of any material in the world. This extremely durable conditioning technology significantly reduces waste volumes compared to containment in cement.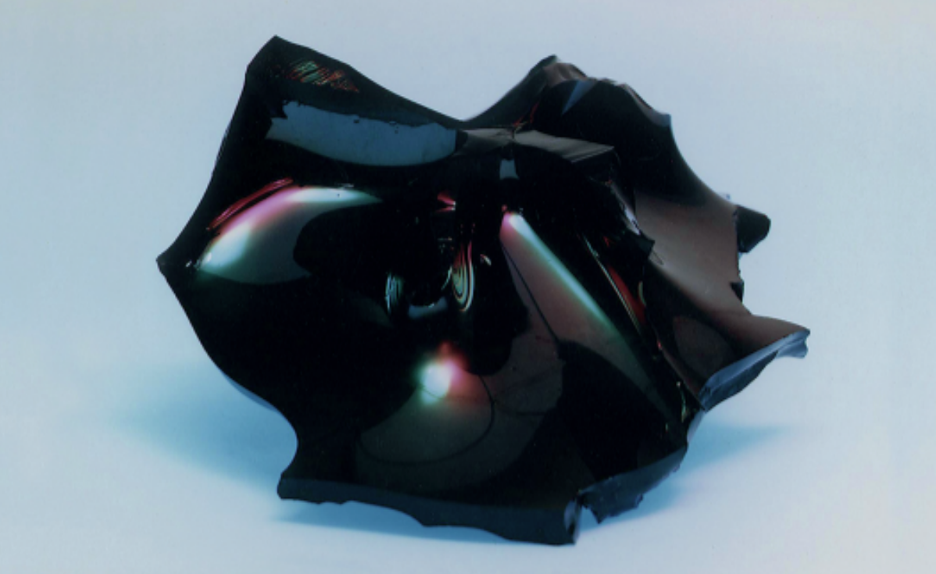 GeoMelt® uses an electric current to melt and vitrify materials at temperatures between 1000° and 2000°C. This process allows different wastes, some of which are not readily vitrifiable, to be melted together by mixing them with other materials that are more easily vitrified. All molten materials are oxidised when trapped in the glass. This technology has already made it possible to treat 26,000 tonnes of hazardous and radioactive waste, in particular in the United States. GeoMelt® is part of a sustainable development approach by allowing waste used as reagents in the vitrification process (contaminated asbestos, etc.) to be recycled.
A NEW SECTOR BASED ON GEOMELT® TECHNOLOGY
During the WNE, EDF and Veolia announced the creation of the company Waste2Glass, jointly owned in equal parts, to develop a new sector based on Veolia's GeoMelt® vitrification technology. The creation of Waste2Glass is scheduled for early 2022. Upon signing the agreement, Antoine Frérot, Chairman and CEO of Veolia, explained that, in collaboration with EDF, the industrialisation of GeoMelt® will make it possible to treat radioactive waste more safely and economically, with a reduction in storage volumes.