Our Quality Policy
VNSFS implements a Quality Management System to ensure that our processes comply with requirements. VNSFS is committed to customer satisfaction by meeting or exceeding our customers' expectations for the quality
of the services and products we deliver. In addition, VNSFS is committed to a continuous improvement culture for our benefit and that of our customers.Executive managers of VNSFS ensure that quality objectives are established, and resources are available to achieve our core values.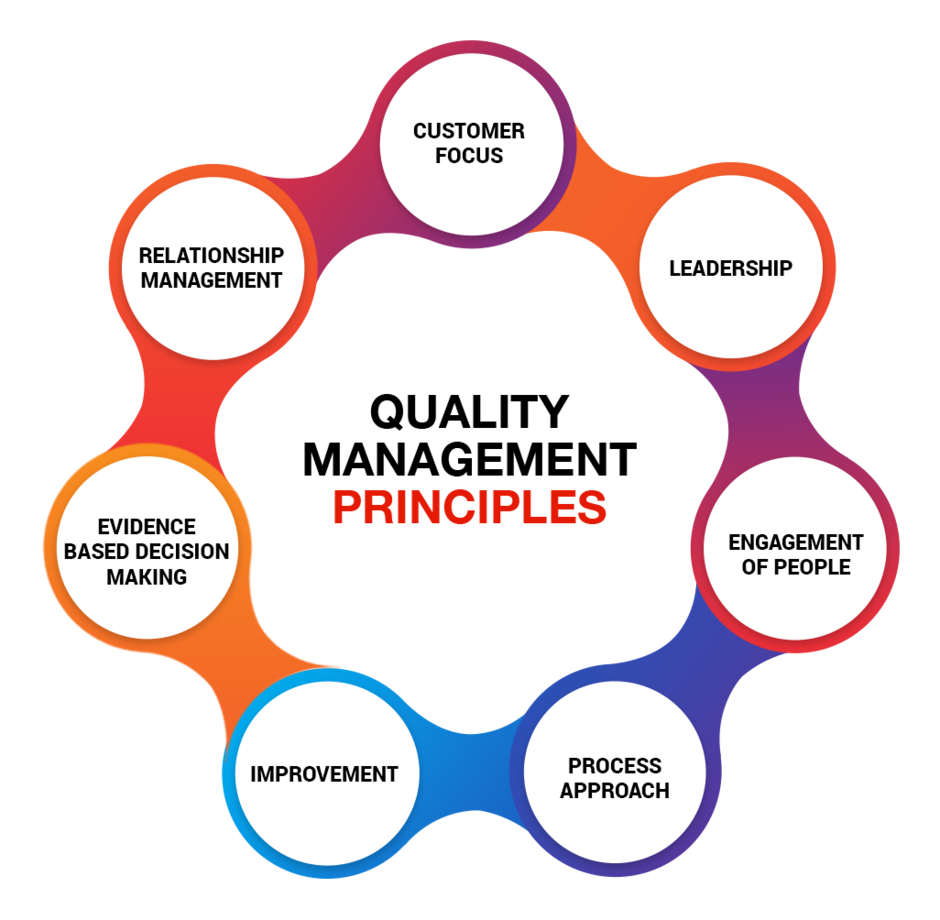 VNSFS empowers our employees to seek innovative ways to solve our customers' needs and to provide quality products and services throughout the world. Each employee is accountable for the quality of his/her work. Effective implementation of our Quality Management System by our employees is mandatory for the success of our approach in meeting these expectations.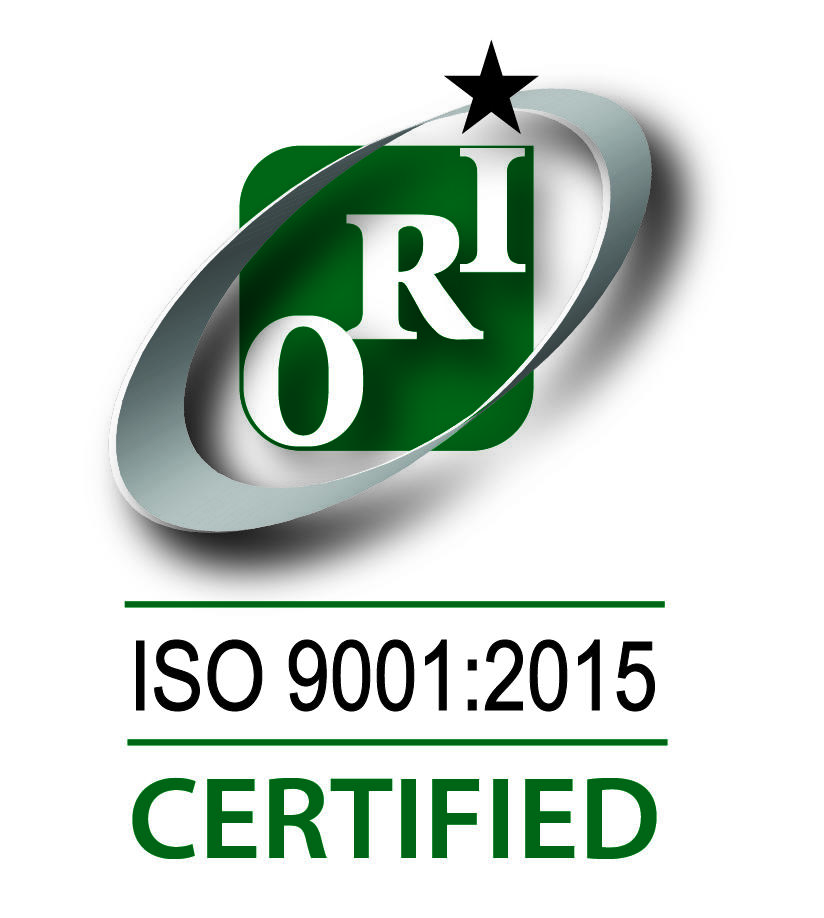 All VNSFS employees and subcontractors shall:
Comply with all written policies and procedures
Self-assess their performance in the workplace and continually seek to improve their performance
Maintain a working environment that encourages reporting of conditions adverse to quality without fear of reprisal
VNSFS is an NQA-1 qualified company.

VNSFS is ISO 9001:2015 Certified in the following locations:
• 295 Bradley Blvd. Richland WA 99352
• 3015 Horn Rapids Road, Richland WA 99354